Here is the week 2 part 1 email from the Etsy holiday boot camp program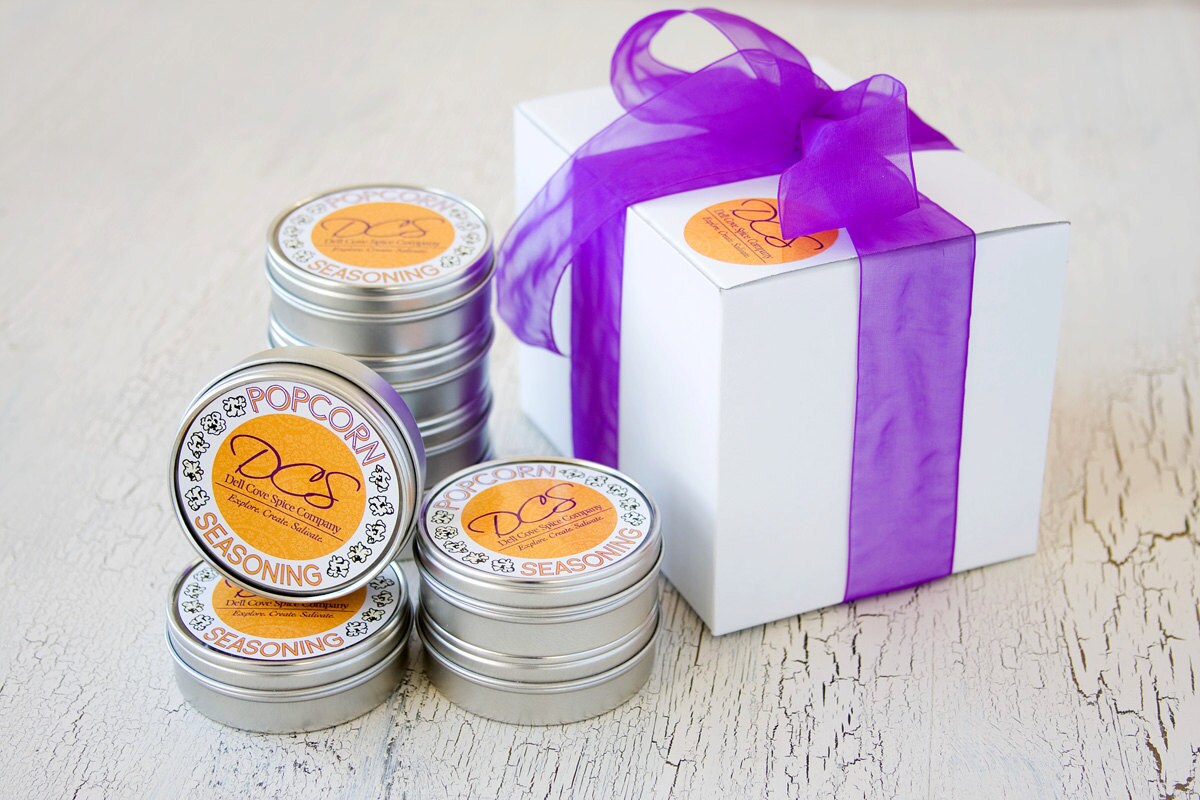 Now that you've fleshed out your primary goal and key dates, it's time to stock your shop with wonderful, gift-worthy products. We hope you've been making inventory (or acquiring the most fantastic vintage pieces) and ordering supplies for some time, but it's not too late to start. This week is the perfect time to evaluate your inventory.
How do you decide what to order, buy and create? You have a ton of information at your fingertips. Download your

Inventory Planning Guide

to begin organizing that data and making decisions.
Start by using your Shop Stats and sales information to review 2012 and determine your growth in 2013 to date. Have orders and revenue increased over the year? At what rate are sales increasing or decreasing? If the year continues at the same rate, what will your sales be this November and the first half of December? What other information can you collect to determine which of your items sell best?
Now you can make an informed plan for production and inventory management. Remember, the more items you have listed, the more chances shoppers have to find your shop. Review your inventory plan and ensure that it puts you on your track toward your seasonal goal.
Extra Credit:
Sign up now for this Friday's online video workshop,

Merchandising Matters

. Etsy's merchandising pro, Emily Bidwell, will share insider insights and interview successful seller, Tamara Bavdek, of This Ilk, about holiday merchandising strategies.