The Ruby is the birthstone for the month of July. It is also the Wedding anniversary gemstone for the 40th year of marriage
Zodiac Sign: Cancer
Cancer dates: June 22 - July 22
Cancer - The Third Sign of the Zodiac: The sign of the Crab
Ruling Planet of Cancer: Mercury
Alternate Birthstones of Cancer: Emeralds, Sardonyx, Pearls and Moonstones
Spring Infinity Scarf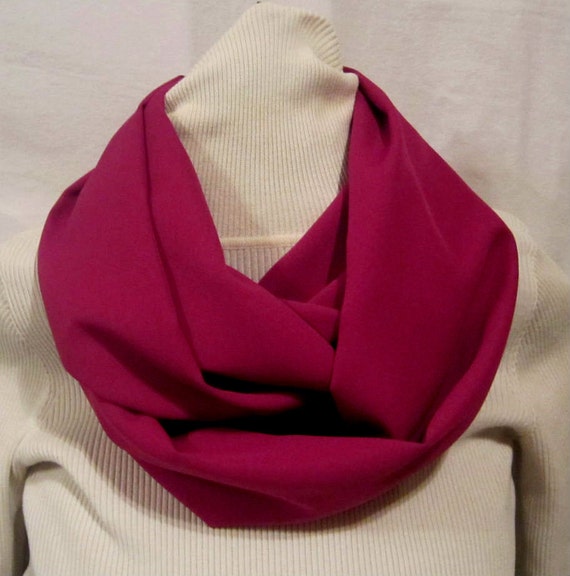 The word Ruby is derived from the Latin word "ruber" which means "red" reflecting the color of the stone.
Dicroic Fused Glass Candle Holder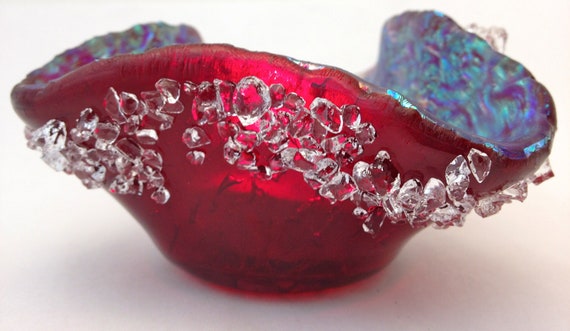 Like diamonds, gemstones are graded by color, cut, clarity, and carat weight. Rubies are extremely hard, second only to diamonds. It is a red crystallized variety of corundum. The Ruby is a member of the Corundum (aluminum oxide) family.
A few rubies have been found in the

U.S. states

of

Montana

,

North Carolina

,

South Carolina

and

Wyoming

. Recently,

large ruby deposits

have been found under the receding ice shelf of

Greenland

.
The Colors of Rubies
Rubies come in a wide range of natural colors and shades of red. The color range includes pinkish, purplish, orangey and brownish red depending on the chromium and iron content of the stone.
Brass Ruby Necklace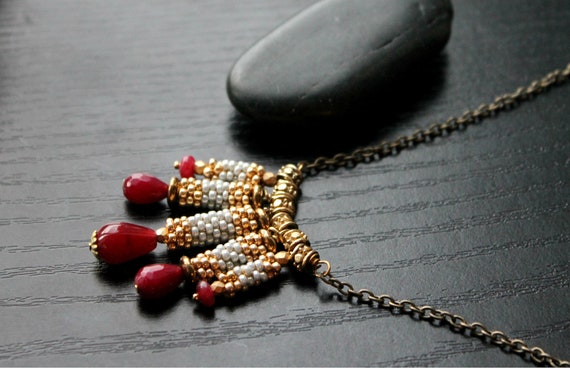 Cancer Characteristics
Cancer is very patient. Cancer feels all moods to the fullest, joy, sorrow, compassion, horror and sadness. Family is important to Cancer. Cancer will always forgive, but has a good memory.
Ruby Red Teddy Bear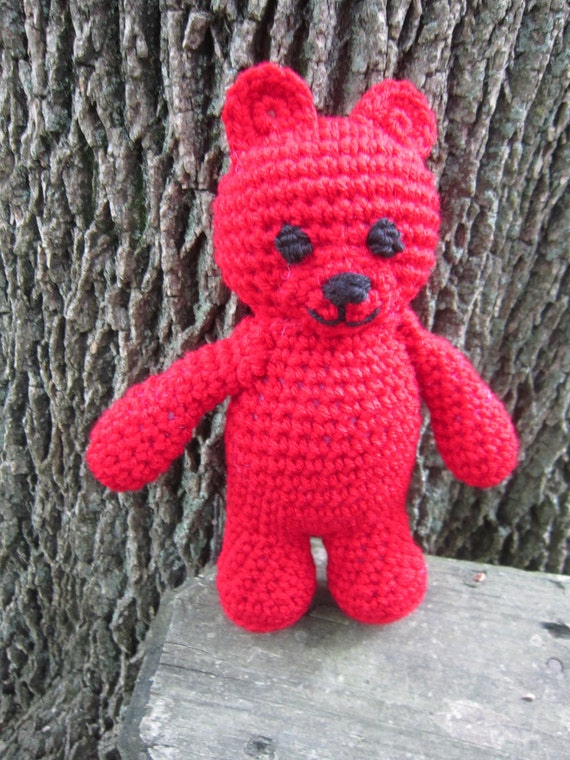 Cancer can love long and strong. Cancer is a giver and can be taken advantage of by those who are takers. Cancer says, "I feel."
Characteristics and healing powers of the ruby:
Devotion, integrity, courage and happiness
Vitality, confidence and strength
Used to enhance energy, generosity and to bring success
Brought to you by Linda Blatchford, Jewelry Designer