We are just now hitting the holidays season for 2012, so it may seem premature to think about 2013. But now is the time to start ordering supplies for upcoming
Pantone Spring Colors 2013
.
Combining the bright pops of colors that will draw attention with natural, neutral tones will be a huge hit.
The tender shoot greens are nice light greens that represent all the new growth that occurs in the Spring.
Tender Shoots Beads
Grayed Jade is a more subtle, calming green that is perfect for a neutral tone with these pops of colors!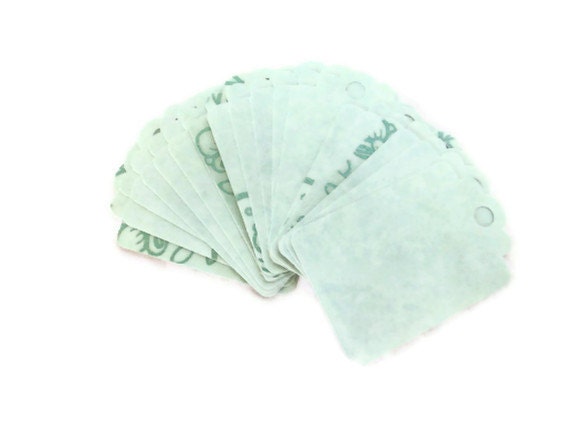 Grayed Jade
Emerald is a vibrant green that brings about a sense of well-being.
Emerald Combined with Linen Neutral tones and African Violet
Pantone recommends designs that would combine all 3 greens into a balanced design of vibrant tones and calming tones! A monochromatic design with these shades are sure to be popular!
African Violet is meant to be a statement color/piece. And could be quite intriguing when combined with the bright Poppy Red.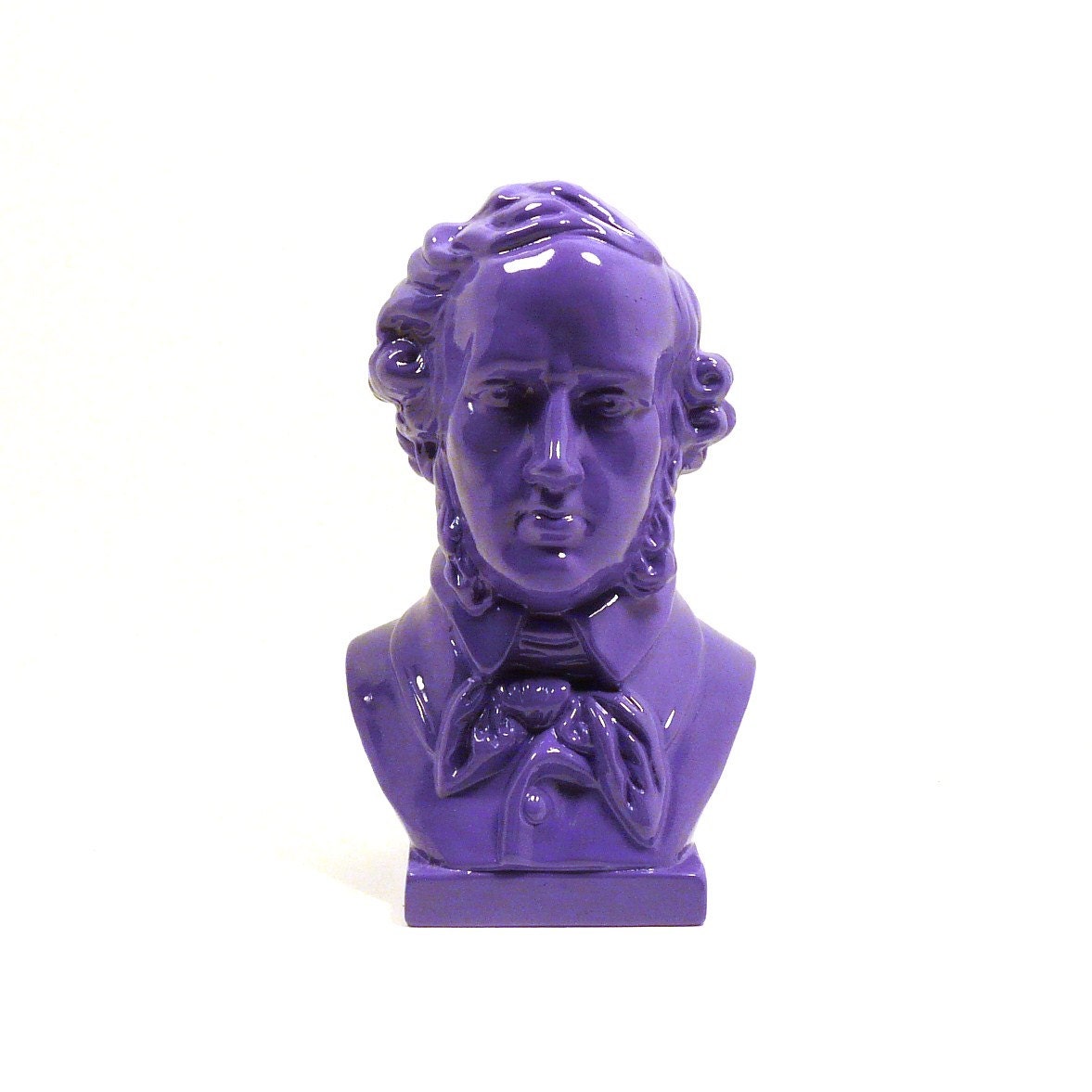 Poppy Red is described as sensual, and seductive.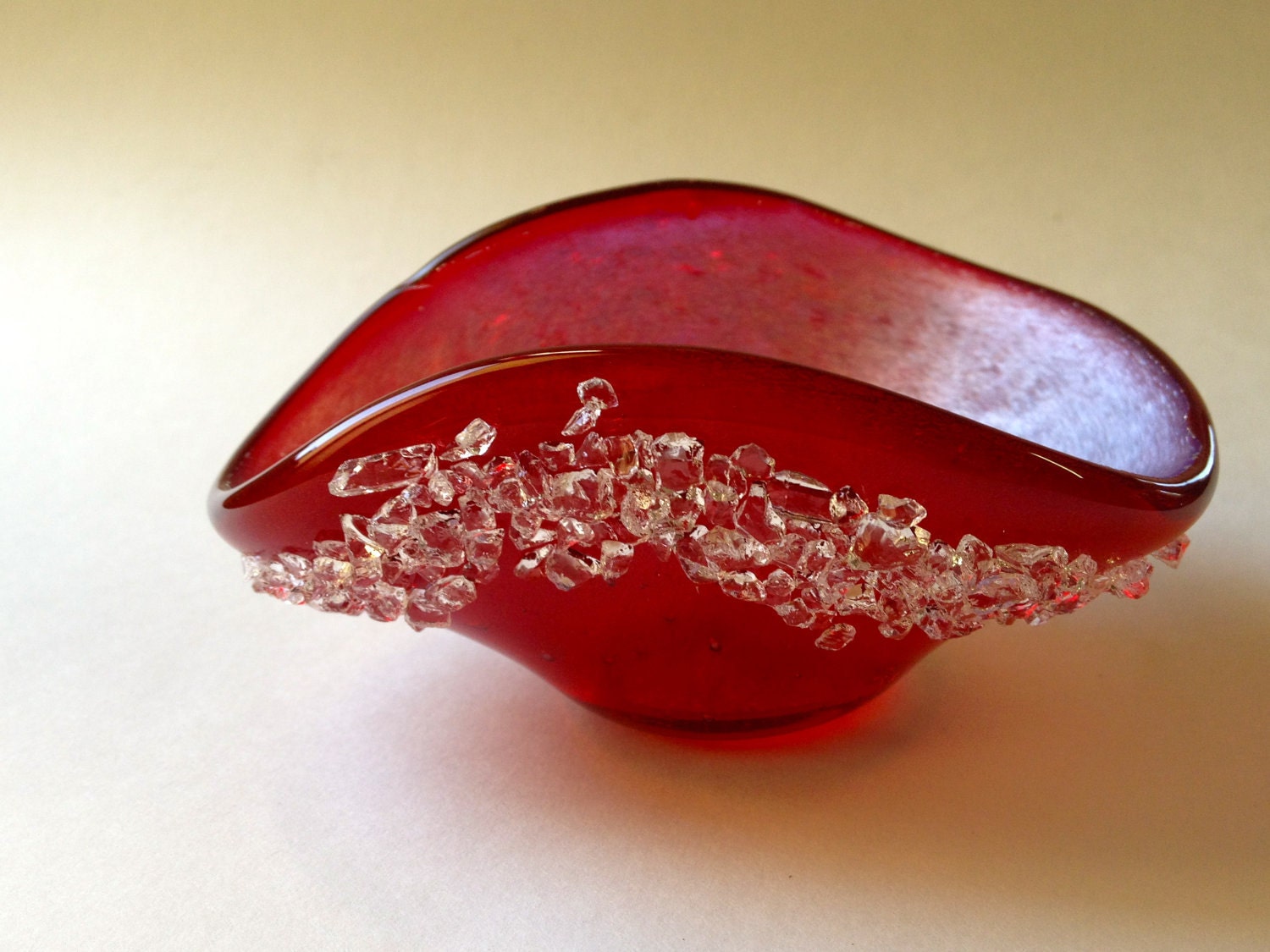 Poppy Red
"
Nectarine, a bright, effervescent citrus orange with coral undertones, provides a tangy burst of flavor while cheerful Lemon Zest brings out a piquant taste with its refreshing, spritely greenish cast." (http://www.pantone.com/pages/fcr.aspx?pg=21006&ca=4)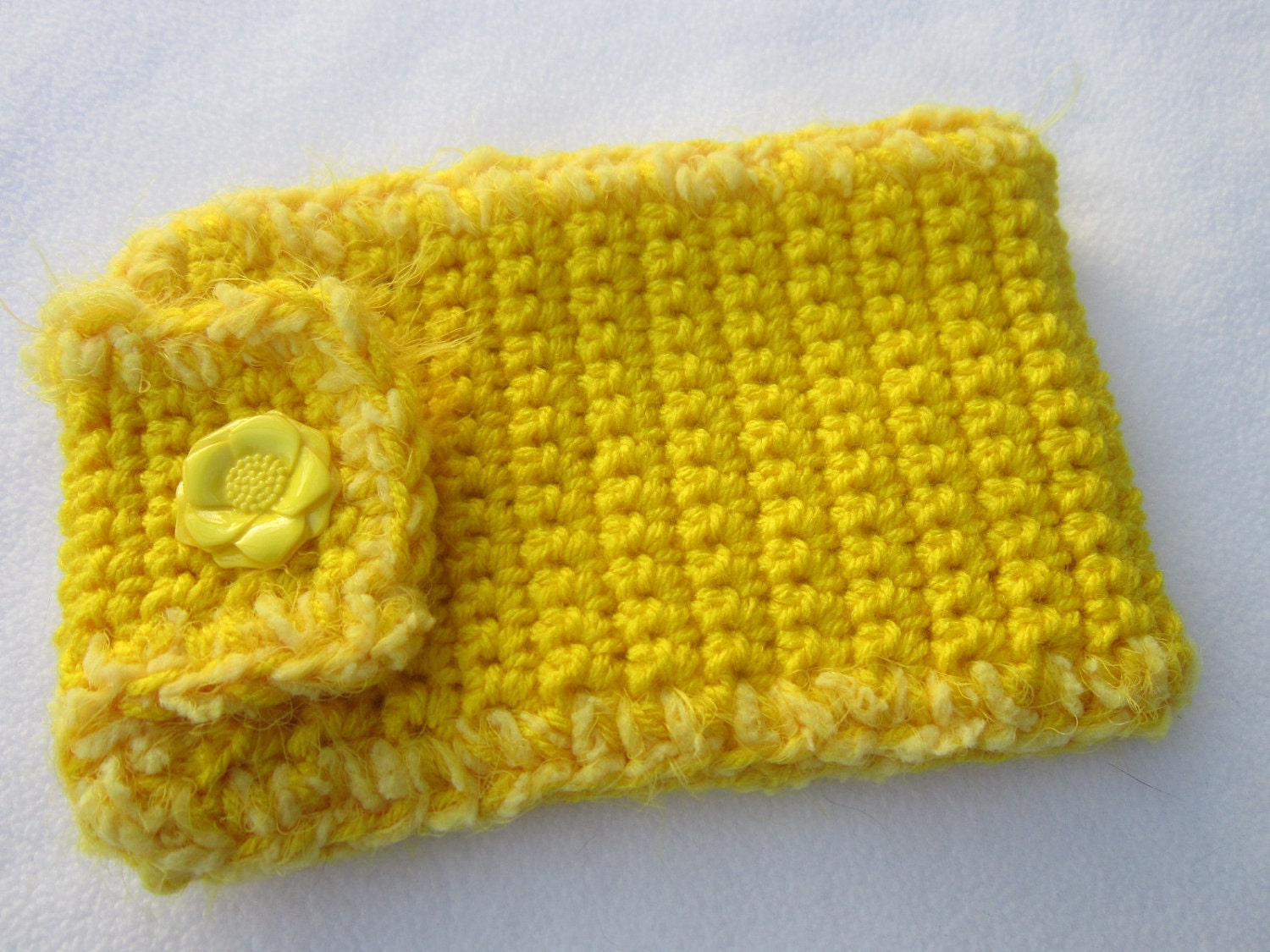 Lemon Zest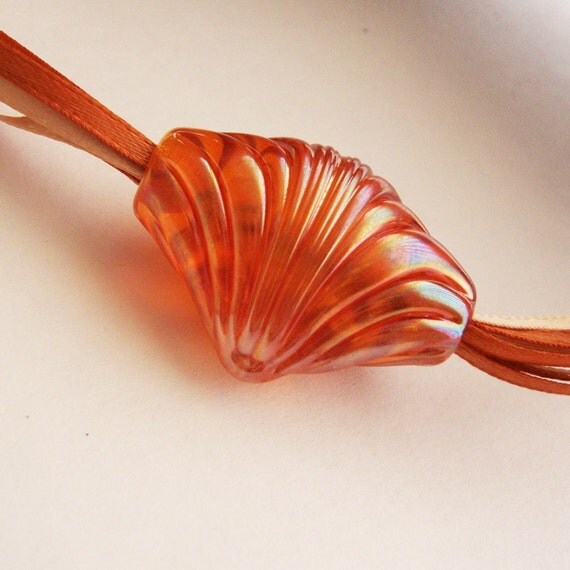 Nectarine
Dusk Blue is meant to be calming and is a great choice for a neutral tone against any of these pops of colors.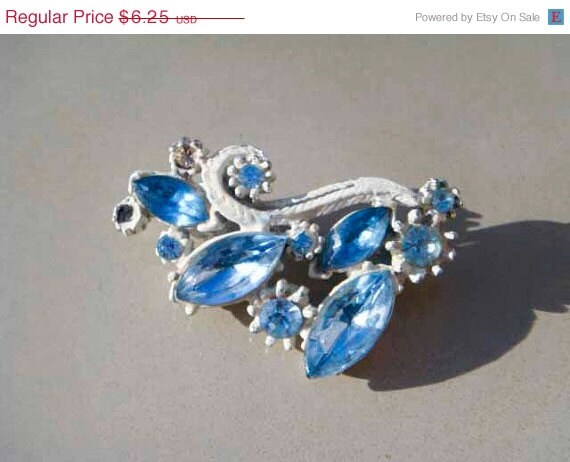 Dusk Blue
Linen is a basic that all wardrobes need. It is a warm, neutral tone to use in all designs.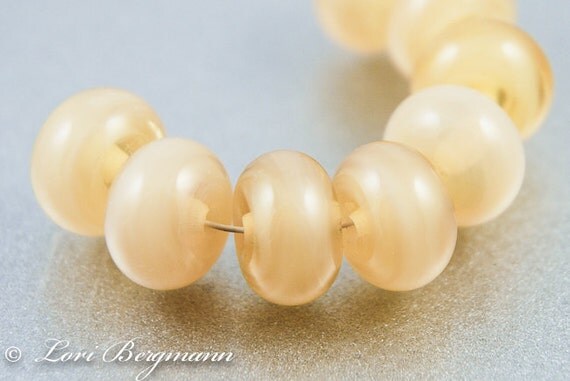 Linen
Lastly, Monaco blue is a classic shade that will provide stability and depth to any design.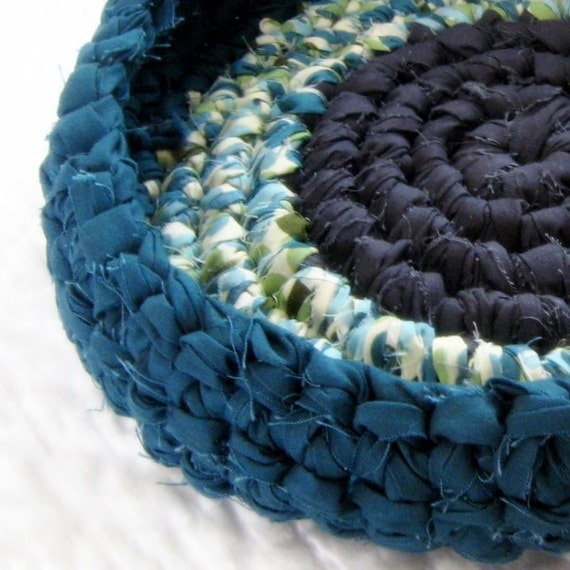 Monaco Blue
Can't wait to see all the new designs to come with this color palette. Make sure you tag your items and title them with these key terms to help buyers find them!
Etsy Promo Frenzy Team