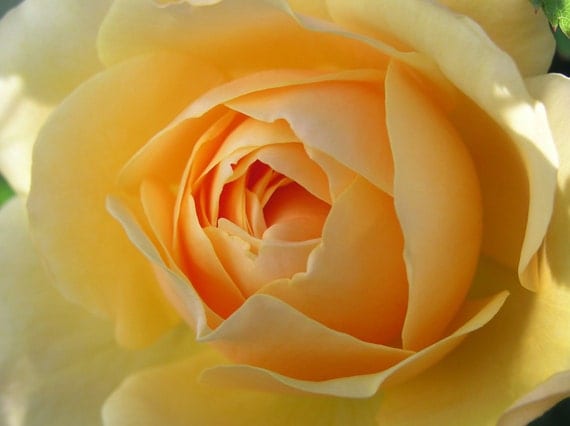 I live in the beautiful, far away land of New Zealand, also known as 'the land of the long white cloud'. I moved here from South Africa 16 years ago with my husband and then, two children. 12 years ago we had another little surprise to complete our family of five. Before getting married in South Africa, I had spent three years doing what we call my "OE" (Overseas Experience). I traveled through Europe, UK and US and so loved the travel bug I caught that I have not been able to shake it yet! So moving to my new home in New Zealand was not so much daunting as an adventure.
For my day job I work in a local Christian School that my youngest daughter attends (my other daughter and son are in their 2nd and 3rd year of university) I work with children that have special needs and am also involved in a mentoring programme at another school. Though I would love to be a full time artist, my job takes up a lot of my time so creating is slipped in where I can.
If I had my way I would be creating all day, every day. I have been tinkering in all sorts of crafts since a young age but never dreamt of selling anything until, in our early days of coming to New Zealand, my husband lost his job and I was forced to find creative ways to make some money. Those were very tough times but I look back on them now and see how God used them for good. I started selling my paintings in a few galleries and was amazed when people actually bought them! My camera had been stolen shortly before we left South Africa and I did not have a replacement so my photography was non existent at that time. It was only when my dear husband presented me with a digital SLR for my birthday that my passion was ignited again.
I was first introduced to Etsy by my niece who happened to mention it as a place where you could find "really cool" handmade items. I had never sold online before but the more I browsed the site the more it intrigued me and and before I knew it, I had opened my shop and listed my first few items! My shop has evolved a lot since those early days. Not content to just sell prints and paintings, I was constantly looking for new practical ways to use my art. I now sell my photos and paintings in many different formats, such as pendants, magnets, stationery, calendars, cards – the list goes on!
People often ask me if I enjoy painting or photography more. Well, they are both so different that it is hard to pick one over the other. I enjoy the spontaneity and freedom in my painting process. Although I start off with an idea, it develops as I go and my final product is mostly very different to the picture I had in my mind to start. I more often paint in a contemporary style rather than realistic as I feel that's what my camera captures for me. Both my faith and the beautiful surroundings of New Zealand are a big part of my inspiration. With my camera, I love especially to go close up and capture the things that we often miss. We have such an amazing creation around us that leaves me awestruck and I see it as a real privilege to be able to capture it on "film".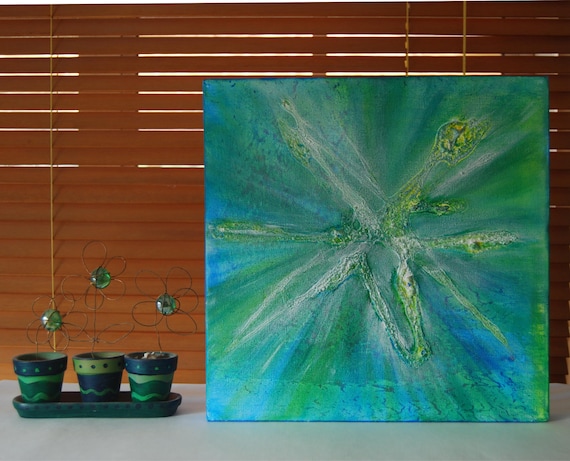 So where to from here? Well, last year I had the most amazing opportunity to go and teach art in some village schools in Fiji. What an experience! And it really confirmed to me that art is something to be shared. I have been blessed with a gift and I need to use it to bless others, not least those less fortunate who do not have the opportunity or means to experience art. If you are interested in reading more about my time in Fiji, go here
jocelynfriisart.blogspot.com/2011/10/fiji-update-just-blessed.html
And the exciting news is that, God willing, I will be going back to Fiji again this year in October!
Etsy shop
www.etsy.com/shop/NewCreatioNZ
Website
www.newcreationzart.com/
Twitter
twitter.com/newcreationz
Flikr
www.flickr.com/photos/jocelynfriisart
Blog
jocelynfriisart.blogspot.com/