My name is Ana Goncalves originally from Portugal (born in Lisbon) Have been living in the UK for 21 years now. I have always been very expressive since a young age whether it be through writing, dancing, acting, painting, or crafting and believe that it is the gateway to the soul. I have always been very in tune with my feelings through creativity, and it is here where I can see the power of it and how much of a difference it makes.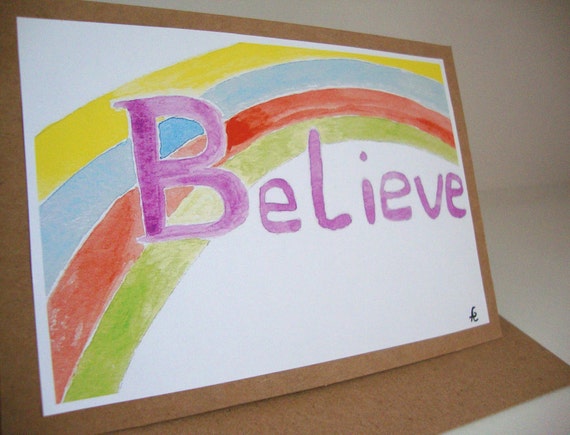 Chanelled Creations was born out of my need to share and empower others through the creations that come through the art medium in a positive light. Creativity has always been very important because it is one of the tools that I use to express how I feel inside and get clarification, and understanding through direct experience. Being able to tap into how I am feeling and expressing it through Art is one of the ways in which I can enjoy the process even more because of it's meaning on the path of self awareness.
The shop's name came to me almost automatically one day, and without giving it any thought. As it came to me, I just knew that it was the right name for the shop. It is about expressing and sharing meaningful creations from the heart with purpose and intent.
My shop has a mixture of Abstract and Classic original paintings, ACEO's, Bookmarks, Greeting Cards and Prints infused with loving energy inspired by life, reflections and nature.
My work reflects a great part of who I am, and how I connect and feel about life. I am inspired by life, self awareness, feelings, and reflections through daily experiences. I am also inspired by nature and animals, which bring peace and clarity in every day presence and always bring me joy.
With creativity comes my life long commitment and enthusiasm to help others, and in that my creations are a gift to people. Currently I am a Holistic Counselor and Coach and help people on a one to one basis, as well as do voluntary work and help others when needed in a mixture of fields.
I feel that we are Artists at heart in whatever we do from being a Teacher, to a Cross Stitcher or a stay at home mom, we are constantly creating and designing ourselves around what we are and what we do, in turn creating our own very master piece of life. I believe by creating we are always helping and healing ourselves and others, and through sharing we can make the world a more empowering and positive place.
Thank you for the opportunity, I really appreciate it and wish you all an abundant and joyful journey.
Feel free to visit my shop:
www.etsy.com/shop/ChanelledCreations
I blog here:
www.chanelledcreations.blogspot.co.uk/
I am also on Facebook:
www.facebook.com/ChanelledCreations
Interact with me on Twitter:
twitter.com/ChanelledC
Love
Ana